Cloud Solutions of Tomorrow
About us
After several years of work in retail and e-commerce business we understand very best needs coming from the security topics in the online world.
WEBSEC is professional international company delivering specialize solutions for e-commerce business. With team around Europe we offer outstanding local support working with market leaders in security, protection and performance for your e-commerce operations.
We are experts in websites , online shops, web applications and APIs protection against cyberattacks.
Cloud solutions which we offer are easy to implement into your platform so you don't have a problem with limited or no IT specialists.
Once you are connected we work for you 24/7 in case of any attacks atempts. Our partners customer service and Security Operation Center is operating to keep your business running without any issues.
Our key values and focus points:
Openness to individual needs of our customers for their e-commerce business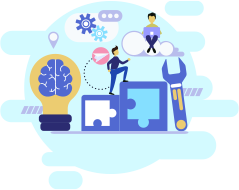 Outstanding minds of our experts in e-commerce field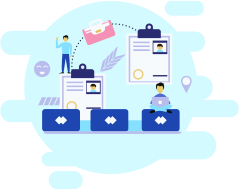 Following market leaders with newest technologies offer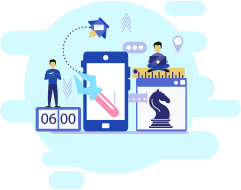 We are more then security and protection