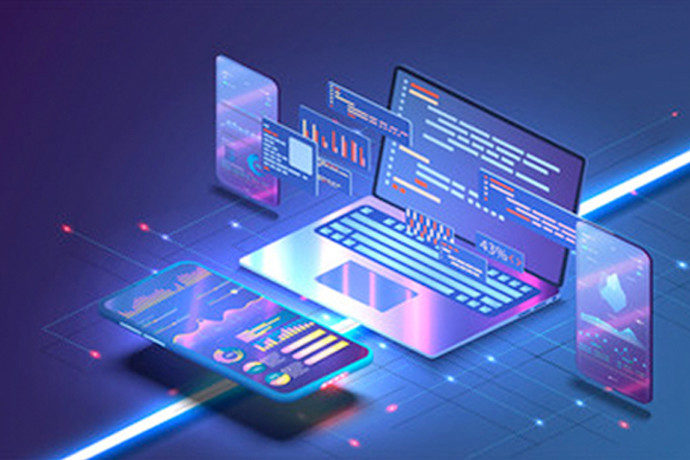 CDNs offer an easy way to increase the speed of a website while also lowering the latency. Therefore, they are essential for the fast, efficient, and secure delivery of content to users around the world. This content is not simply limited to website content alone; it can also comprise 4K and HD-quality video, audio streams, apps, games, and OS updates. With website visitor attention spans growing shorter by the day, it is imperative to deliver this content as quickly as possible.
As more businesses go online, and the world comes together on the Internet to shop, connect, and share, content providers face an increasing array of challenges such as the delivery of different types of content, adjusting the content for different device types (device detection), and securing data and the online presence of their end-users. The inherent capabilities of a content delivery network mean that CDN providers are uniquely positioned to help businesses overcome these diverse challenges of media delivery.
For almost 20 years, CDNs have formed the unseen backbone of the Internet delivering online content for retail, finance, healthcare, and other businesses to end-users around the world with speed and at scale. If you've done almost anything online, you've benefited from a CDN – whether you knew it or not.
back